News
Finally Crimosh.it
by Cristina Mocchiutti on Dec 20, 2022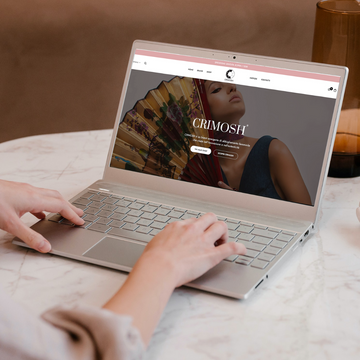 I'm really proud to present Crimosh.it, my e-shop of tailored clothes.
In recent months I have worked tirelessly to offer unique high quality garments and accessories to my customers, always striving to seek new inspiration.
I have carefully selected the materials, colors and fabrics of which my clothes are made, so as to offer durable and resistant garments with an impeccable style.

On Crimosh.it you can easily buy my creations and if you want to get in touch with me to customize your outfits, always finding the right style for you.

Many news are coming soon, follow me here and on my social networks so you don't miss any!